Live Event Video Recording
If you are planning a live event, recording makes it timeless. Events can take weeks if not months to organise. The event itself can run for anything from one day to a full week, but always to a limited audience. Live event video recording and streaming allows you to share your event to a wider audience and attract much more attention and exposure.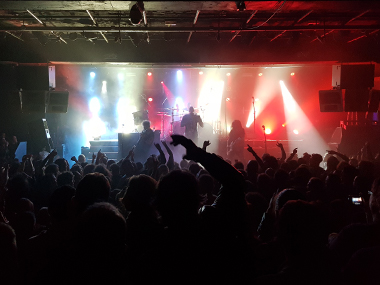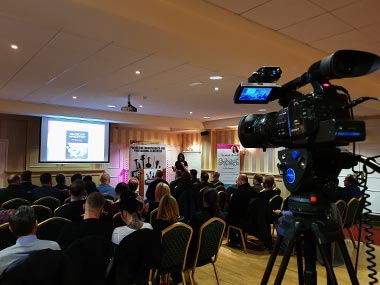 Expand Your Reach
Choosing to have your event recorded gives you a valuable asset for future marketing and sales. You will have useful material for showcasing the success of your event online, to people who may not have been able to make it, or have even heard of it yet. Plus you have excellent content to help promote next years event and build your audience even more.
A live event recording can also be used in many creative, innovative ways; for a company product launch; company meeting or event; online advertisement and more. This content can also be used for training purposes and showcasing to clients or investors.
Innovative Solutions
Event Video can record your whole event with the use of multiple high definition cameras. We have innovative recording solutions like steadicam / gimbals, remote camera hot heads, cable cameras and drones; all of which can serve to record dynamic and compelling footage for your live event.
In addition to multi-camera setups we also provide live streaming which you can use to share your event to a global audience. We are in an exciting digital age where consumers and people in general access media through a variety of devices and platforms. It is important for companies to stay ahead of the curve and allow themselves greater access to a much wider audience than before.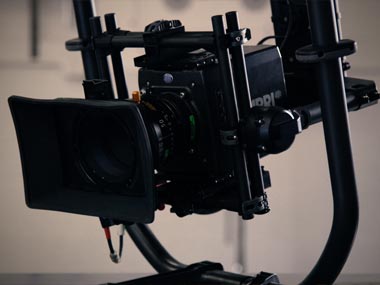 We would love to hear from you and discuss whatever live event video needs you may have. Drop us a message on our 
contact form
 and one of our team will be right with you.
Got an event? Need video? Head over to EventVideo.ie today!