Event Video in the National Concert Hall
We had the pleasure of shooting in the National Concert Hall a few weeks ago. We covered two nights of the 'Summer Trad with the RTÉ Concert Orchestra on the 10th and 11th of August. Friday was with Seán Keane, one of Ireland's most distinctive voices and David Brophy conducting. Saturday was with Paddy Keenan, Frankie Gavin and Dermot Byrne who have formed a new group called KGB, again conducted by David Brophy.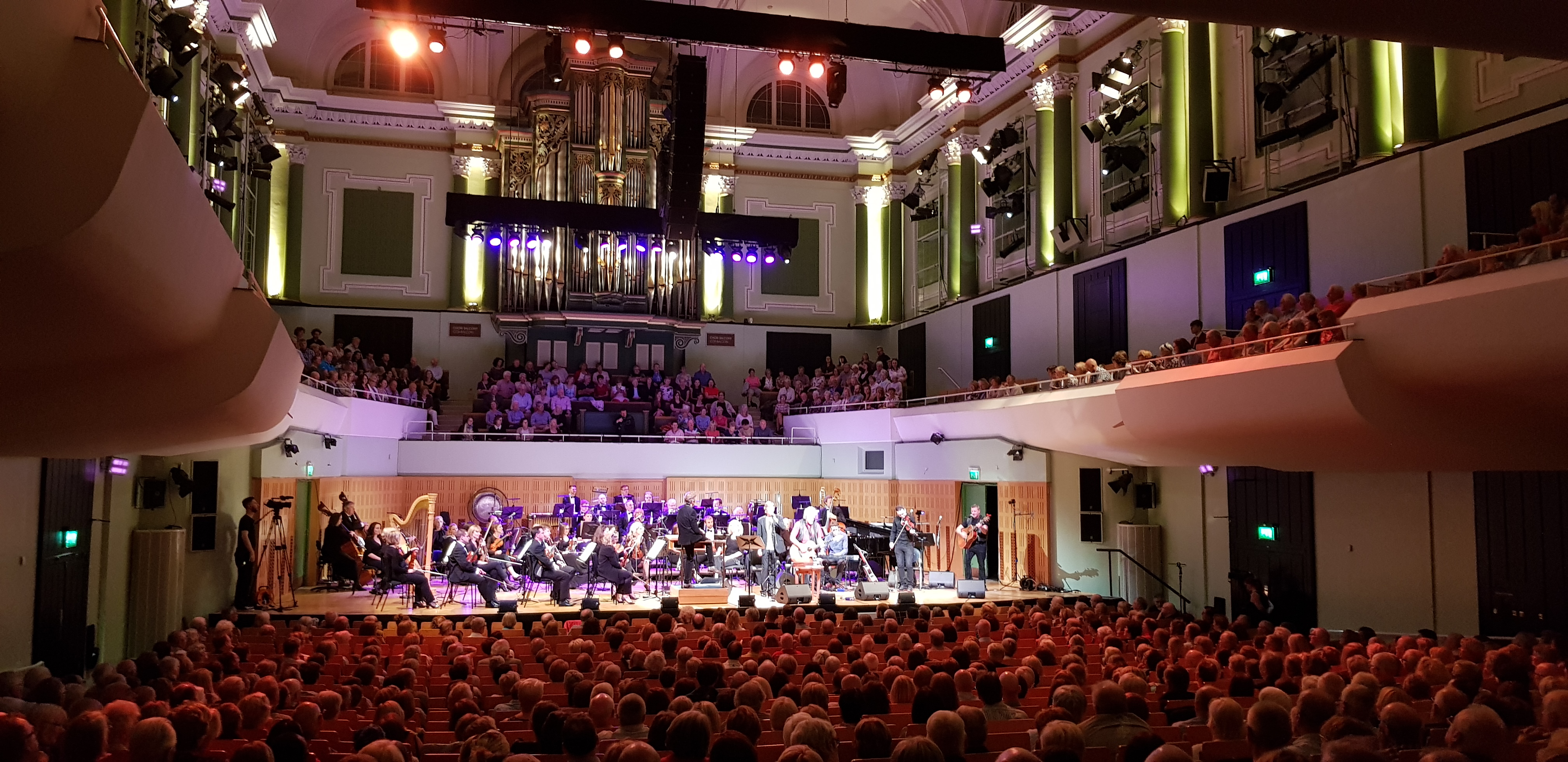 Camera Setup
We had a full eight camera setup piped through the desk, with Kevin Glynn in the driver's seat. The venue presents a few challenges when trying to get the best angles of the performance, especially since Friday was totally sold out.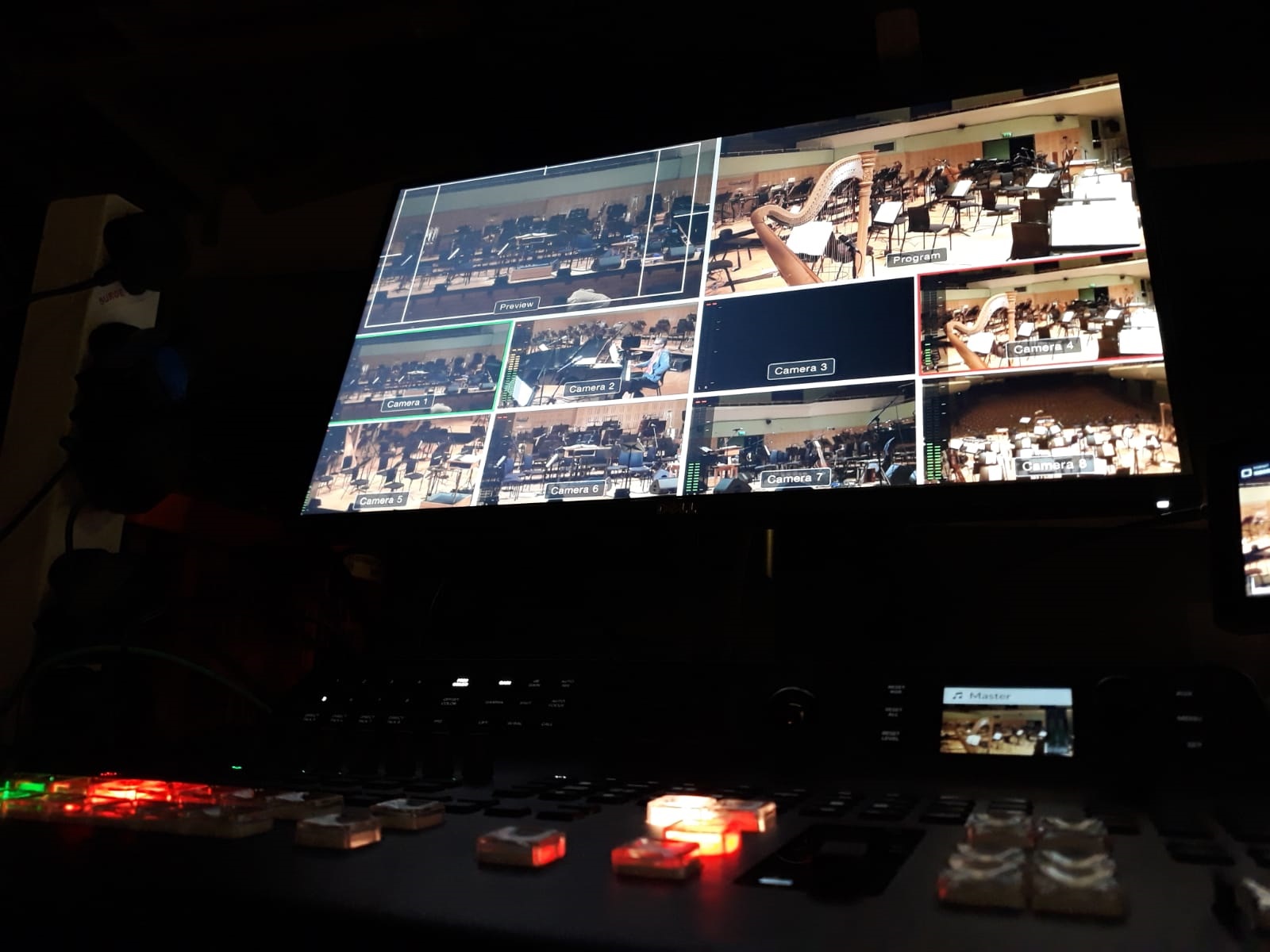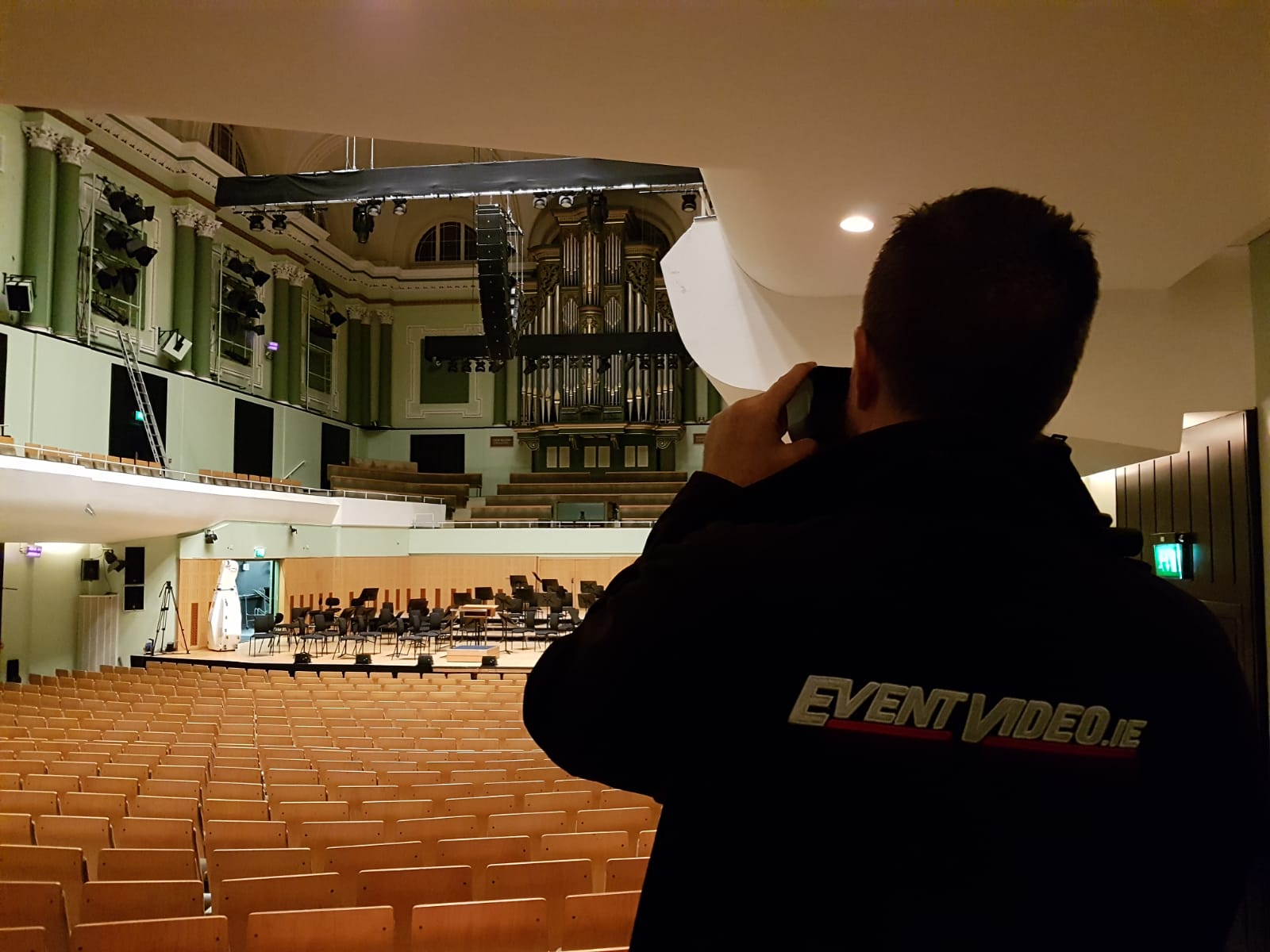 Amazing Staff
However, we have to say the staff at the Concert Hall are exceptional. They are among the most helpful and tolerant professionals we have ever had the joy of working with. They did everything they could to make our lives easier and went out of their way to make the best of the opportunity. A huge thanks from our crew to theirs.
The Performance
In terms of the performance, both nights were exceptional. Seán Keane's performance was rousing and very emotional, while the second night with KGB was more about virtuosity and exploring the limits of the form. The addition of the Orchestra really filled out the soundscape and enhanced the experience.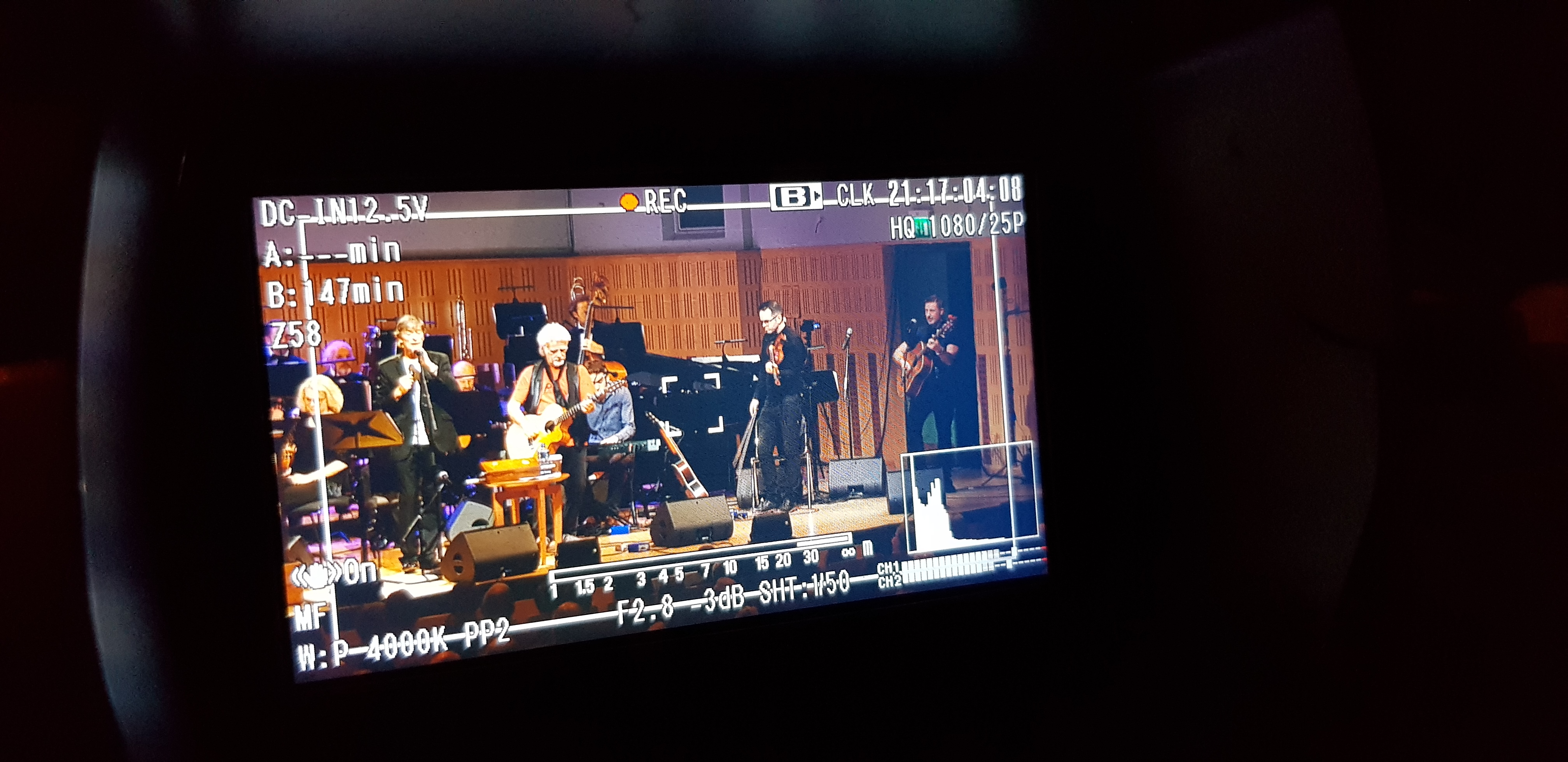 Credit to Kevin Glynn from Big Idea Films for directing the shoot and thanks for having us on board. Thanks to Paddy McCarney from NeedaFixer for putting us in touch with Kevin and for all his hard work on the shoot. Many thanks to The National Concert Hall for having us, and being so accommodating with us. Also, thanks to the RTÉ Concert Orchestra for being amazing and putting the show together in the first place.
If you're looking for a video crew for your Live Event, drop us a message and say hello. We'd love to hear from you. We manage single camera conferences all the way up to large shows and productions like this one.