Mia Connor Masterclass Live Event Video iMag Recording
Event Video recently completed an interesting project for dream-events.ie who wanted high quality live video on screens for their client Mia Connor. Event Video were there to provide video out to screens (iMag) in the venue and also record the live event in the comfortable surroundings of the Red Cow Hotel.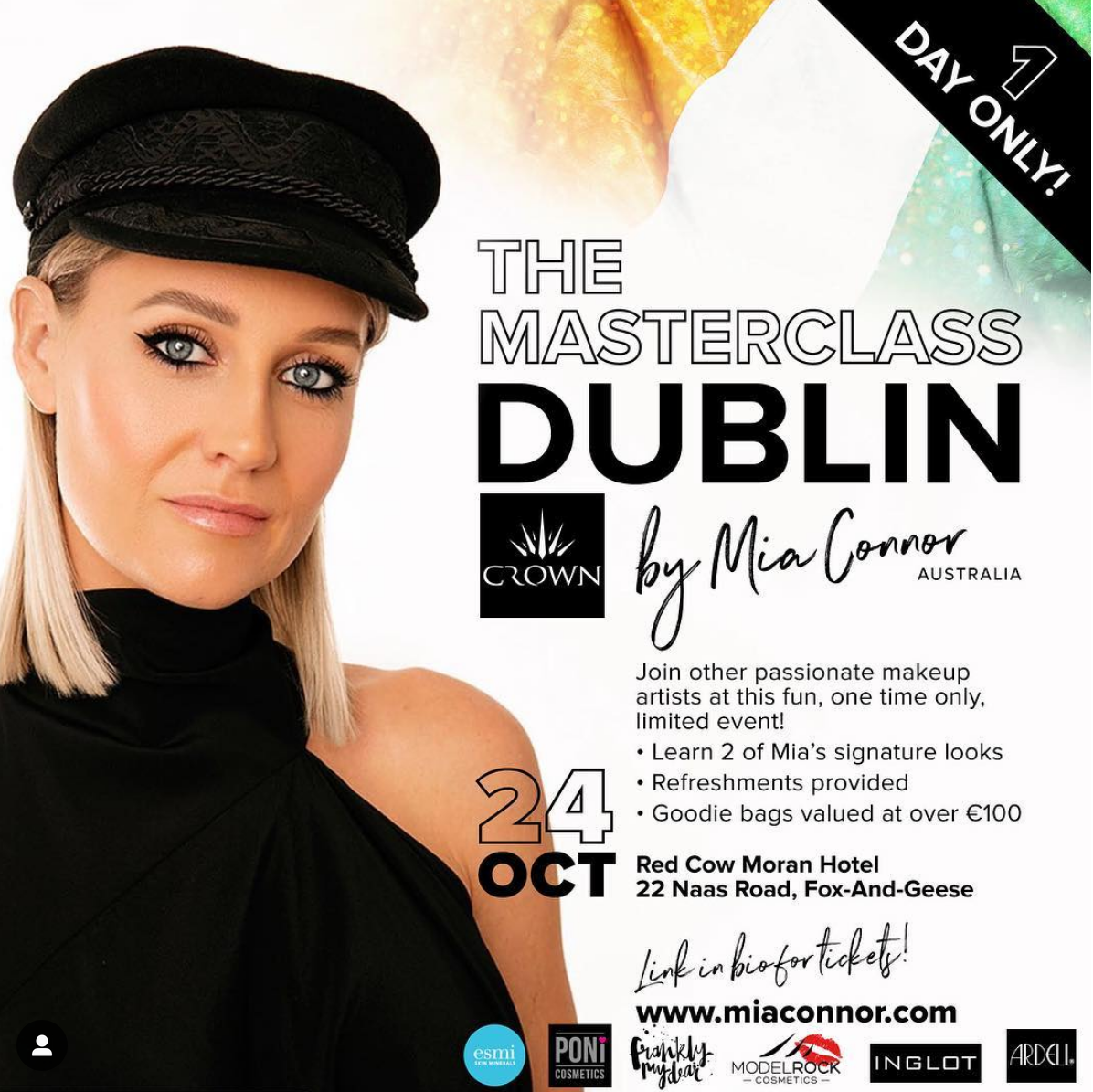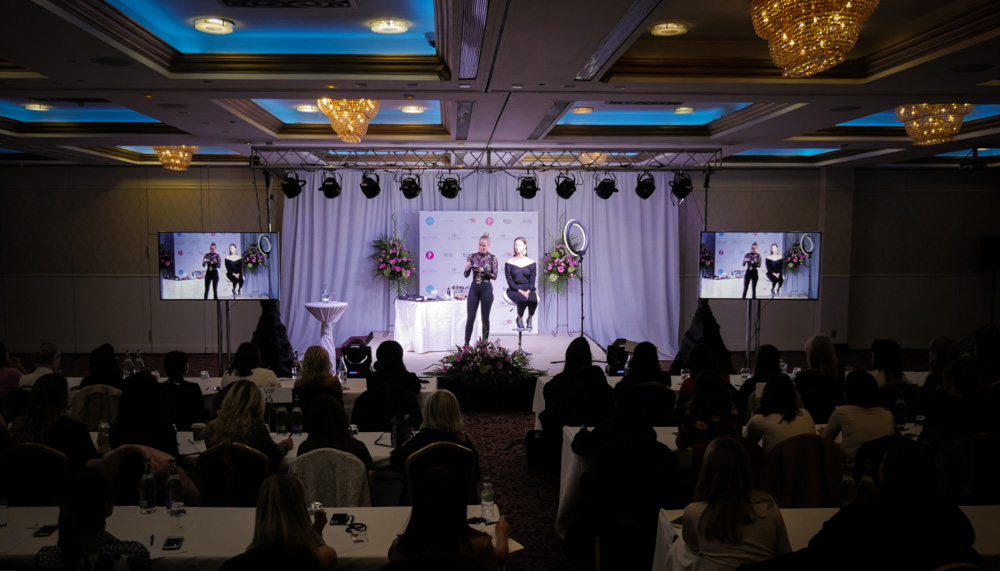 The Setup
Event Video used a three camera setup fed into one of our vision mixing desks accompanied by some holding slides for before and during the event intervals. A small close up camera was discreetly situated close to the models making sure the audience could see Mia's detailed work live on screens. A ring light was used to highlight the flawless make up work. Additional staging / room lighting and live audio was provided by the team from Soundworks. Always a pleasure working with Ciaran and Co! The live video feed along with the audio embedded was also recorded providing the client with a ready to upload video file of the event.
John Hennessy from Event Video was also on hand as the stills photographer on the day. Our client was looking for some high resolutions stills of the models after their make up session. John captured some beautiful stills of the models and the amazing work by Mia.
The Masterclass, Dublin. By Mia Connor.
It was a pleasure working with Ian and his team on this event. Mia was lovely to work with and we hope that she had a really nice time visiting Ireland. We love working on these type of live events and if you want more information on Mia click here to re direct to her website. You can check out Mia's Instagram Story about the event here. You can find Aisling on Instagram here.
If you're looking for a video crew for your Live Event, drop us a message and say hello. We'd love to hear from you. We manage single camera conferences all the way up to large shows and productions like this one.