Live Music Performance Recording.
Eoin from Event Video was recently at the Fingal Folk Club where a featured artist performance by Dónal Clancy took place. Event Video provided a live music event recording of the performance.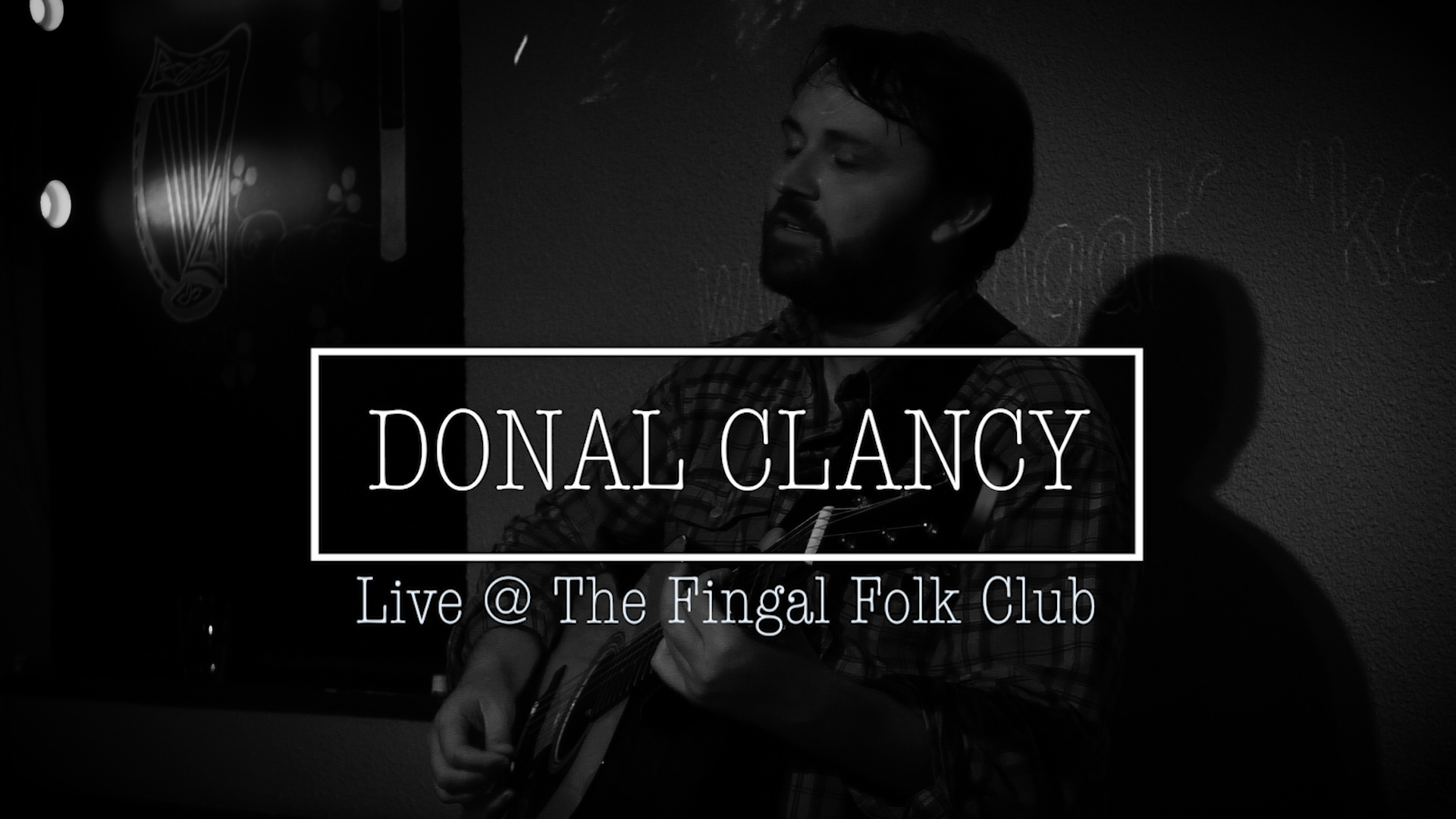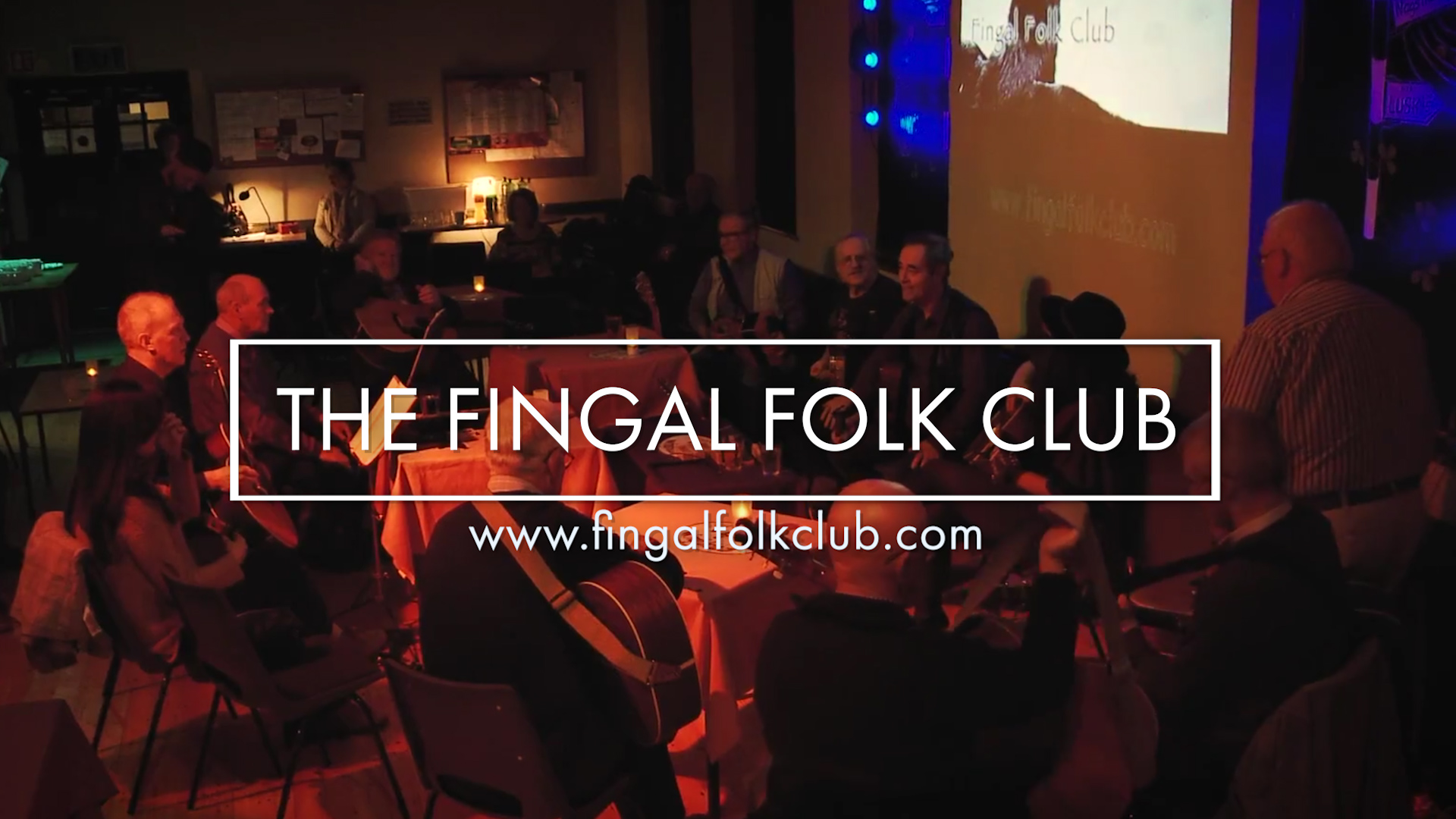 A club for musicians, artists and performers. The Fingal Folk Club has been run as a non profit based community initiative and Event Video were delighted to be able to offer our services to support such an amazing club located in the heart of Ballyboughal, Co.Dublin. It was a pleasure to record this live music event.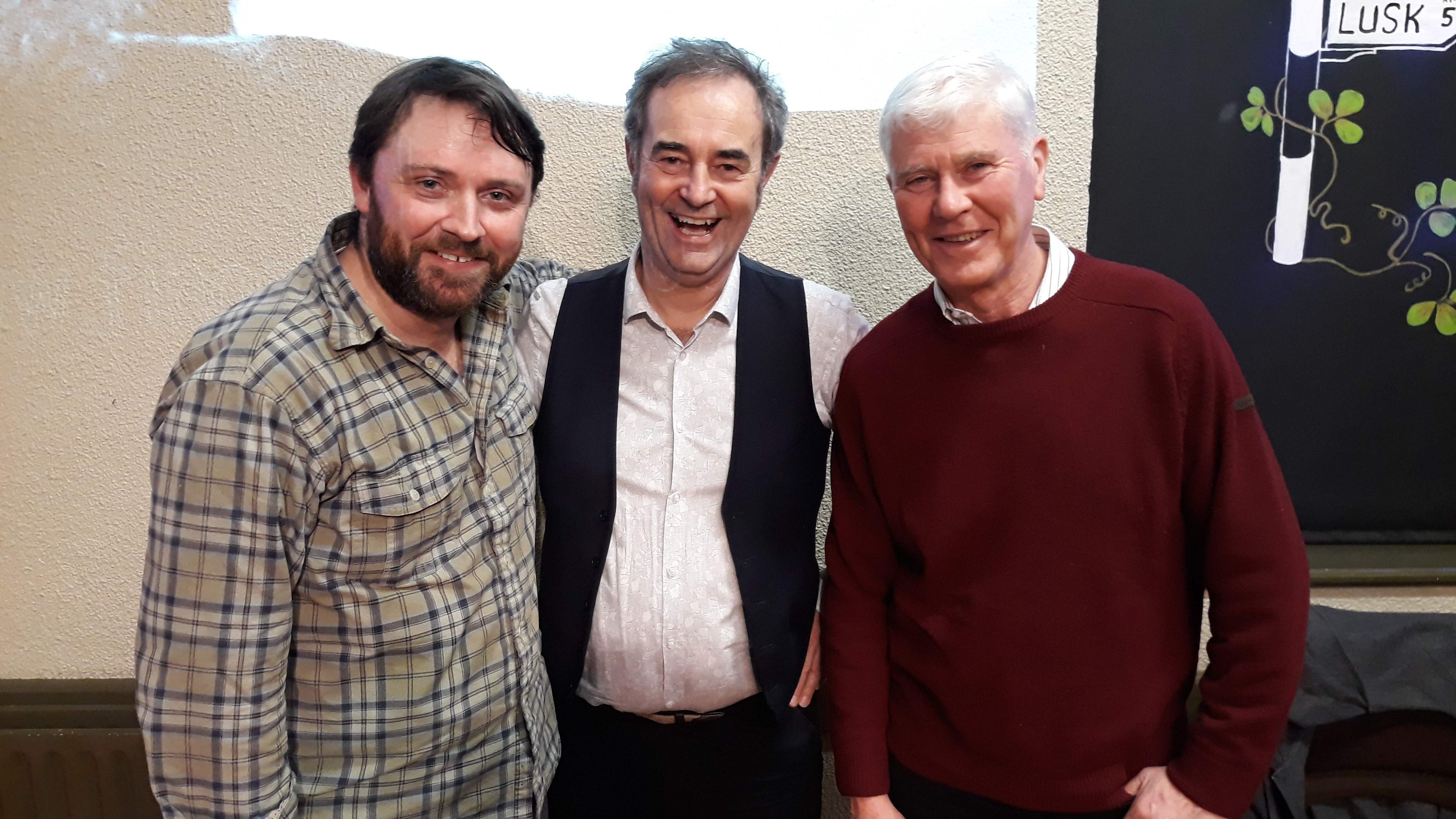 The artist
Dónal Clancy is regarded as one of Ireland's finest guitarists. He is the son of the world renowned singer Liam Clancy of The Clancy Brothers and Tommy Makem and has since the death of his father focused his attention on the family repertoire of songs that he grew up with, while keeping the Clancy tradition alive with his solo performances.
A true professional and a really nice guy who had some great fun with the audience in between songs telling stories of his youth and of his late father Liam Clancy. Dónal gave an amazing performance which also included an encore at the request of a captivated audience.
The Setup
Dónal's performance was recorded with a one camera setup. As the Fingal Folk Club is quite an intimate setting for audience and artists we were as discreet as possible. We did not want to obstruct any view form an audience perspective and also wanted to maintain ourselves as acoustic as the artist. Everything was run off battery source so we didn't require any cables or power source. A simple yet effective way of recording live acoustic music event performances.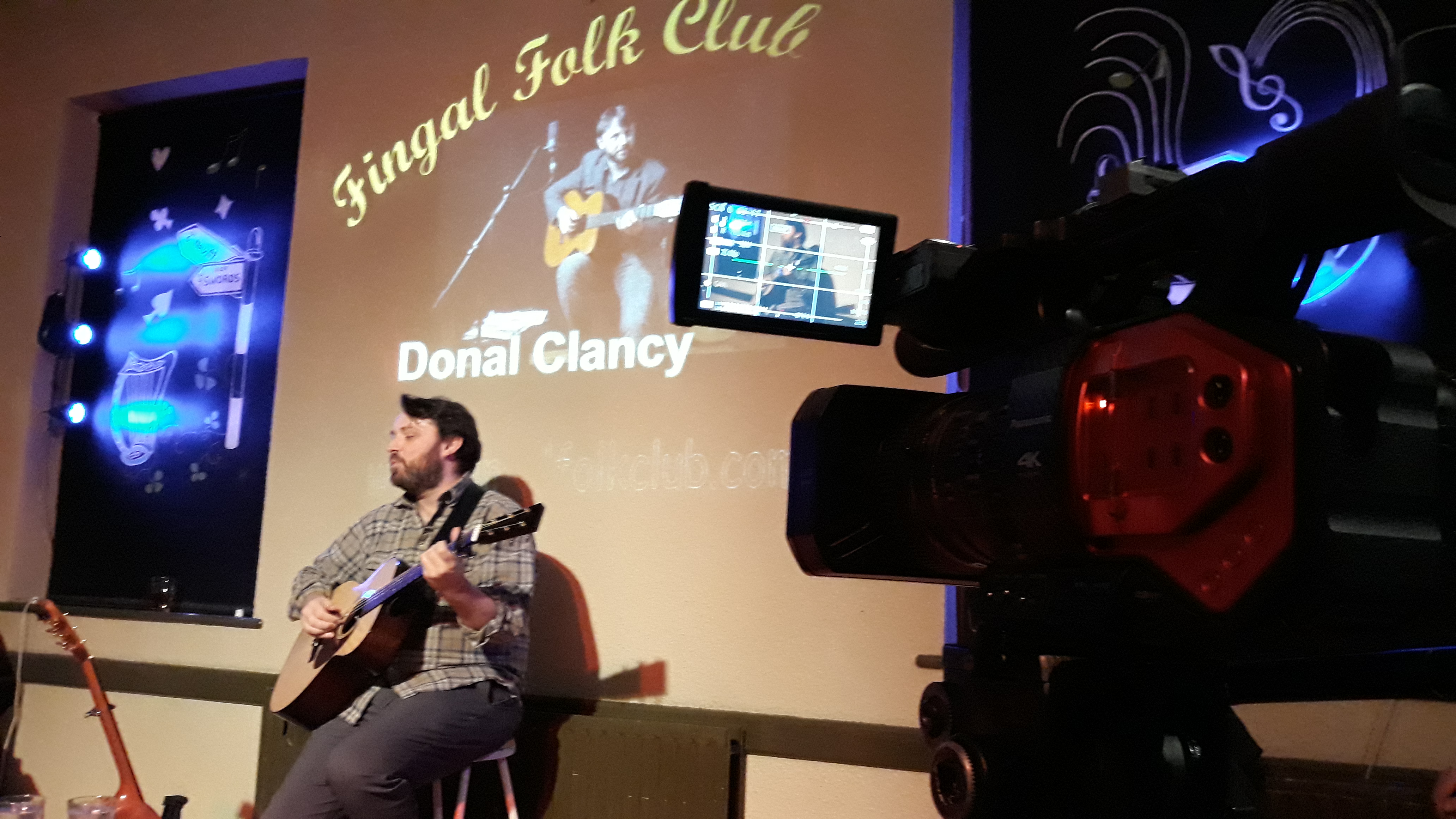 The channel
Event Video provided the Fingal Folk Club with each of the songs Dónal performed on the night as separate videos. As part of the live event video recording on the night Event Video were also at hand to provide a content distribution and channel management solution. You can find the playlist here.
For more information on a content management solution for your marketing needs please get in touch with a member of our team today. We will be glad to speak directly to you about your content management and how to implement a video marketing strategy for your event or business.
Live Music Event Recording
You can find Dónal's performance at the Fingal Folk Club and many more videos from past recordings over on the channel here. For more on Dónal Clancy and The Fingal Folk Club please find their web sites below. Event Video were delighted to contribute and be a part of such an amazing community initiative.
"Music is life, love life, play the music." – Ronnie Delaney
If you're looking for a video crew for your Live Event, drop us a message and say hello. We'd love to hear from you.